---
FollowMe will make your flying life easier. We have a perfect solution for you and also your family and friends.
It is the must have companion for you as a crewmember. Check out what we offer below.
Your family should install the app if you'd like them being a part of your journey while you work.
---
Share your roster with your family and friends and compare it with your colleagues.
Nobody can see your roster without your permission.
---
That's the roster view. See your and the roster of your friends in this way. Your family does not need to know any code.
Family does not need to know any code
See all your flying friends in this overview. One click to get to the detailed monthly roster view.
Overview of all our friends
One click to get to the roster
---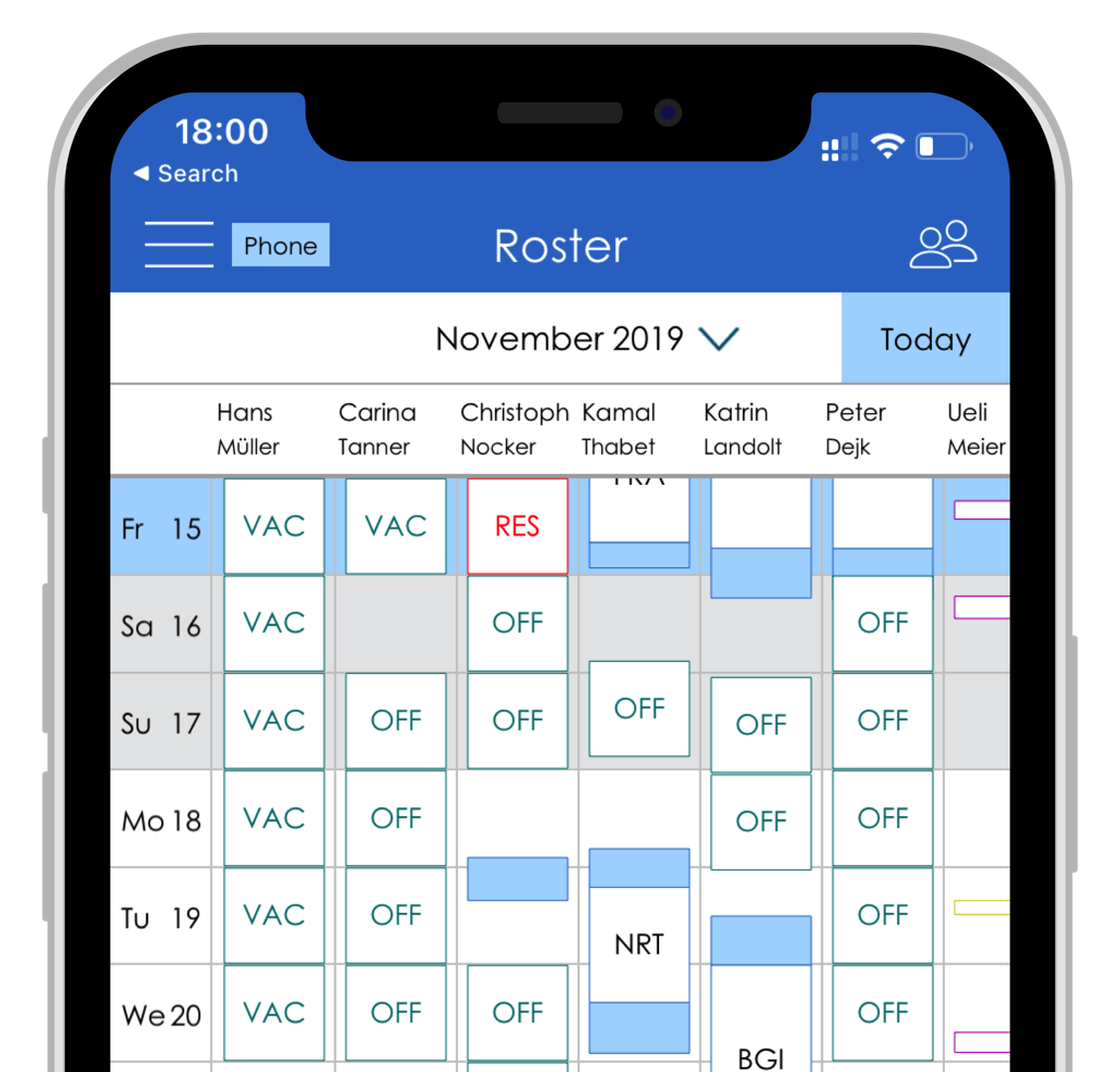 ---
Compare your roster with your flying friends. Find quickly common days of or common layovers.
Get to the tour details with one click
See statistics of your flights and those of your friends. We even included a ranking. Disable sharing of statistics if you don't like to share them.
Statistics of your flights
Statistics of your friends
Disable sharing of statistics
---
Import and share duty rosters
Answers to typical questions
Start now. FollowMe is free of charge